Written by: Quick Home Tips
                Natural bamboo flooring adds a certain look to any of the rooms that it is installed in. Whether it is a bedroom or a living room, natural bamboo flooring just adds a certain exotic, eccentric, yet elegant look to the room. No wonder it is becoming a popular choice among interior designers and architects alike. Believe it or not, bamboo flooring can also be used in your kitchen!
Changing the look
                Natural bamboo flooring can change the whole look of your kitchen in an instant. The natural look of the bamboo really breaks up and veers away from the normal look of tile and metal found in most homes. Bamboo flooring adds a "homey" look to your kitchen and is a perfect touch to make you feel at home in your kitchen.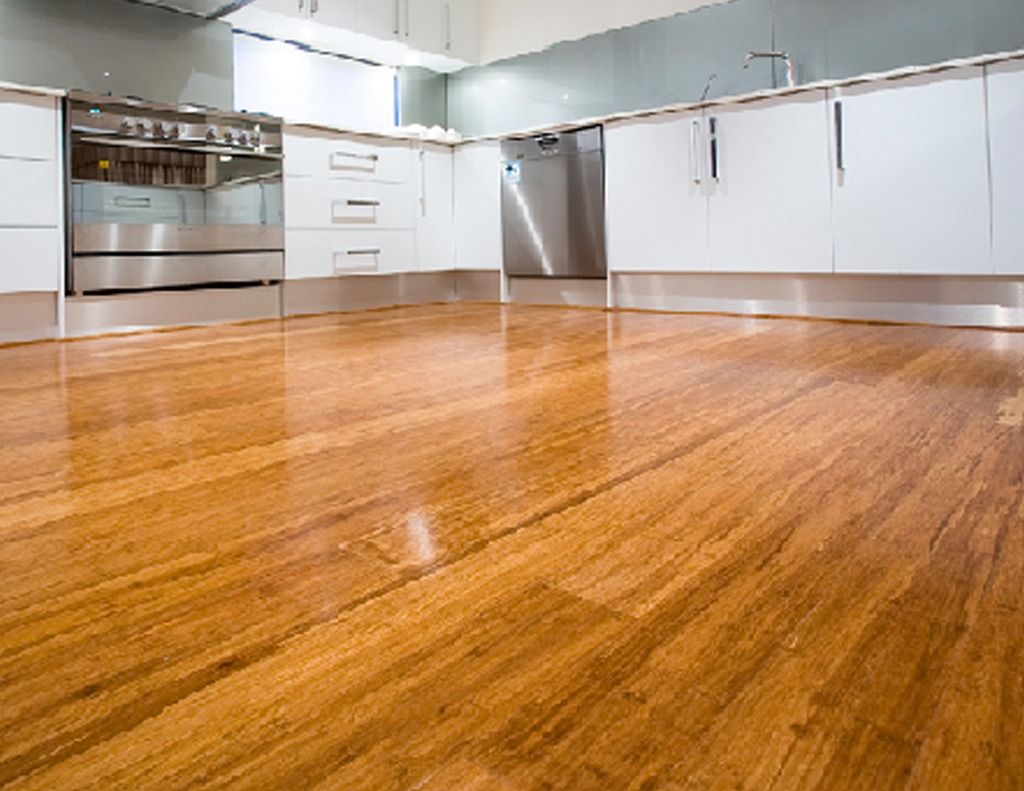 Practicality is there
                You might think though that since bamboo flooring is still wood, it wouldn't do well in the kitchen. Most woods are susceptible to water damage so it doesn't make sense to have it in a place where liquid spills are frequent. Fear not, though, as natural bamboo flooring is more resistant to water than normal hardwood floors. In addition, strand bamboo flooring, a specific type of bamboo flooring, can be sold as engineered floor and this type of flooring has had a successful history being installed in areas with high radiant heat such as a kitchen. A special technique called "floating floor" installation, allows the pieces of woven bamboo flooring to expand when exposed to radiant heat, assuring floor integrity.